Our Clients
Rightsify provides music to thousands of businesses in more than 120 countries across the globe.
Every day our music is experienced by over 3 million people across all facets of life. From cafes to shopping malls, hotels, spas, fitness centers, restaurants, train stations, airports, international flights and more. Rightsify provides the soundtrack to everyday life.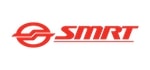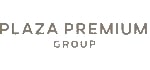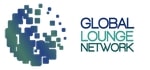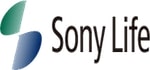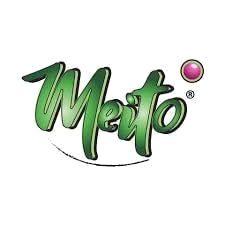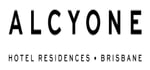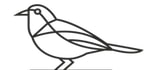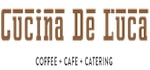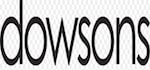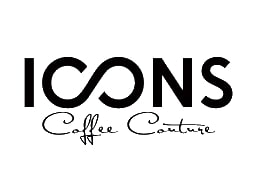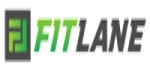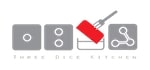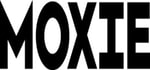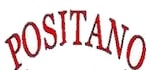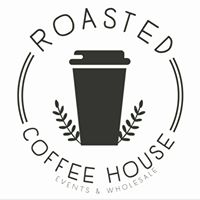 Here's how Rightsify can help your business.
Save over 50% annually on music licensing
Stream from any device or play offline
Licensed for any country worldwide
Access more than 150+ playlists and 250,000 + songs
Custom branded playlists
Thousands of new songs added every month
Savings on music licensing
Annual License
Instantly access over 100 playlists and 250,000 songs for just
$99 USD
/ year. All rights included.