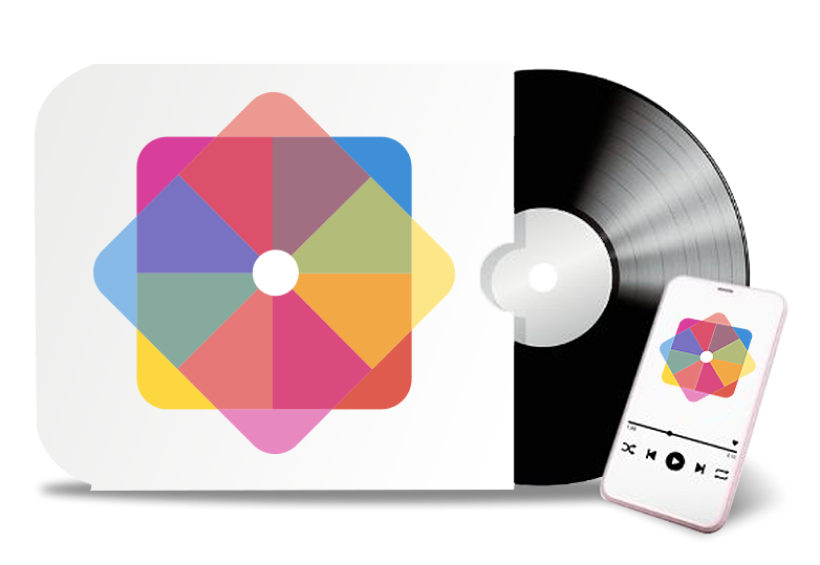 THE GLOBAL MUSIC AGENCY
Rightsify provides a one-stop licensing solution for any music usage. Whether it's background music played in public, online streaming, gaming or education, our license covers any use-case in any country worldwide.
OUR MUSIC
Over 250,000 songs on more than 100 playlists being played to millions of people every day in over 180 countries.
PLAYLISTS