Welcome to Global Copyright Exchange (GCX)
Global Copyright Exchange (GCX) is a new AI music licensing service from Rightsify. We bridge the gap between human-made music and the future of AI-generated music through a comprehensive and compliant dataset licensing service.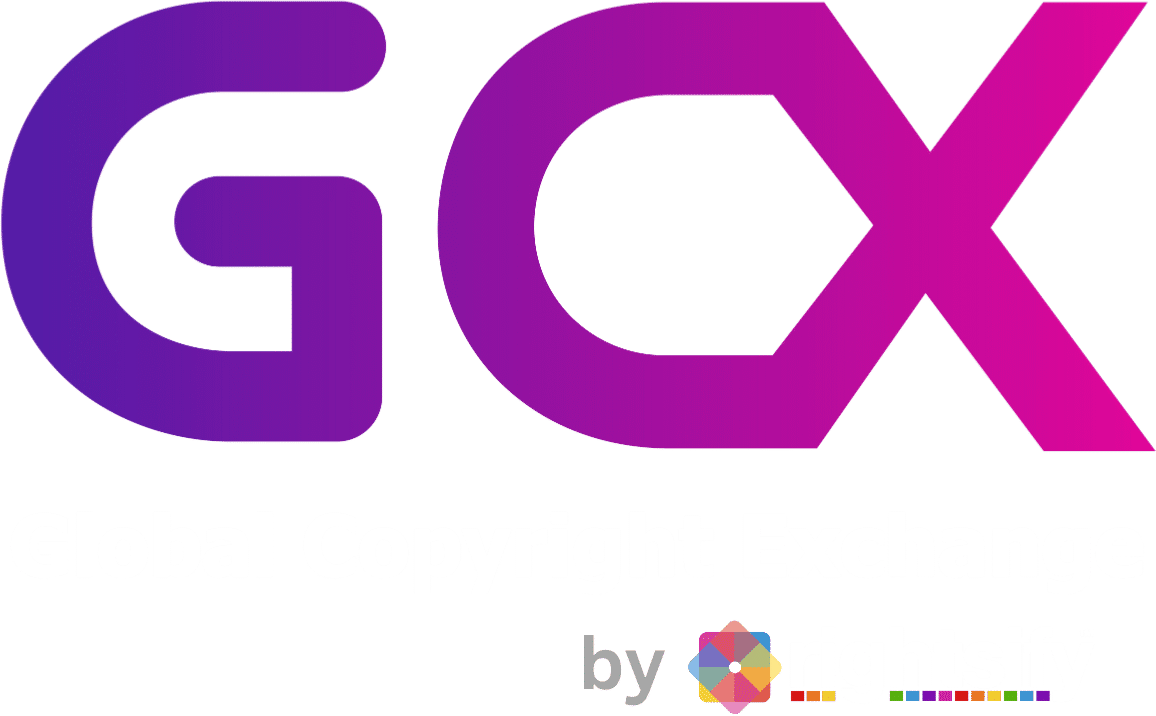 What We Do
At GCX, we license music from the Rightsify catalog for AI use cases. Whether it be for music production, streaming, gaming, media, or more. From classical to modern genres, our datasets are extremely detailed and large-scale to enable high-quality models for training and commercial use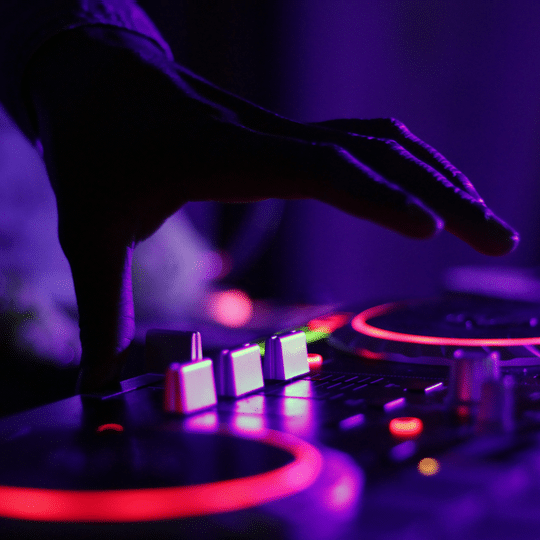 use cases
Whether you are democratizing music production or looking to create your own musical IP in games, media or branding, GCX by Rightsify has you covered.