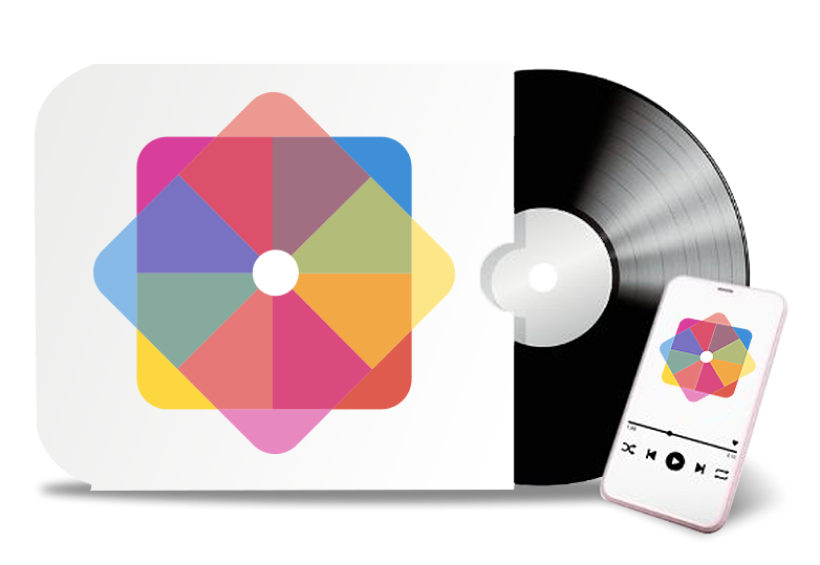 THE GLOBAL MUSIC AGENCY
Rightsify provides a one-stop licensing solution for any music usage. Whether it's background music played in public, online streaming, gaming or education, our license covers any use-case in any country worldwide.
OUR MUSIC
Over 250,000 songs on more than 100 playlists being played to millions of people every day in over 180 countries.
Our Use Cases
Rightsify goes to every corner of the earth to create, curate and license our music. Here are some examples of the ways our music is being played everyday.

ANNUAL LICENSE
Instantly access over 100 playlists and 250,000 songs for just
$99 USD
/ year. All rights included.
PRICING
For business background music, we do believe that one-size fits all in that we charge a flat fee for licensing and unlimited access to our expertly curated playlists. If you need custom playlists or need music for your app, gaming platform or school, please reach out and we'll develop a custom solution that works for you.