Our Services
Rightsify provides a one-stop licensing solution for any music usage. Whether it's background music played in public, online streaming, gaming, or education, our license covers any use case in any country worldwide.
THE GLOBAL MUSIC AGENCY
At Rightsify, we know that music is an essential part of daily life. Whether you're enjoying a meal at a restaurant, traveling through an airport, or simply relaxing at home, music sets the perfect tone. However, music also comes with a lot of rules and regulations. For businesses, this can often be a source of frustration. That's where we come in. At Rightsify, we license music for every use case imaginable. From hotels to airlines, restaurants, retail, streaming services, schools, gaming, apps, and more. We make it easy for businesses to comply with music copyright law and ensure they use music ethically and legally. So if you're looking for music licensing made easy, Rightsify is the place.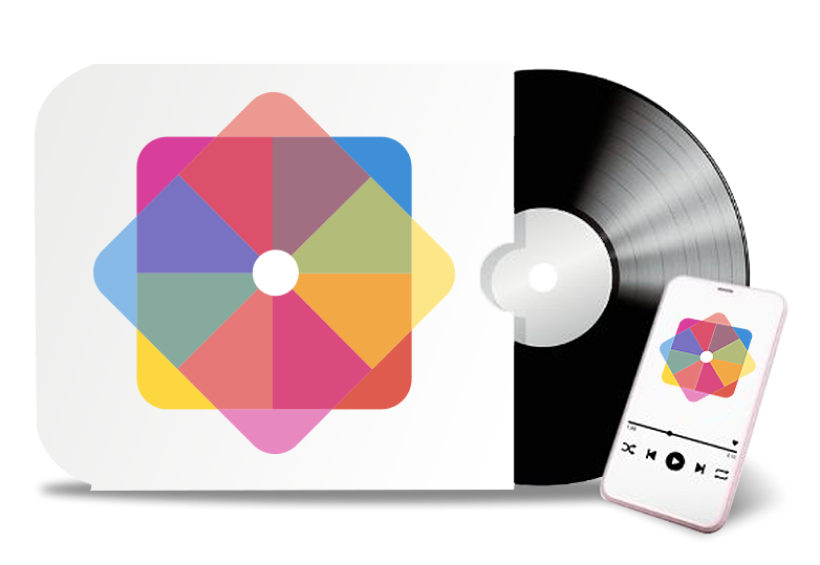 OUR MUSIC
Millions of songs on more than 150 playlists being played to millions of people every day in over 180 countries.